Who loves reading? Who loves writing? Who loves BLOGGING? I bet you do! Nowadays, there are a lot of ways to show your emotions and show your idea about something. And writing and blogging is a great way to do it so.
The good thing about blogging is you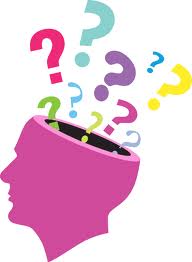 may able to express yourself in words and you may able to share what are your thoughts about certain things you are interested with, not just with the people around you but with everyone in the world. Yes, that is the power of the internet.
Interacting with the people who reads your blogs really is a plus.
www.idlemindsz.org will let you know what are the views of IdleMindz. Read the most interesting topics about anything and everything the world has to offer. Are you excited? We are feeling it for you! Go and follow the private blogs of IdleMindz and share your comments too!